We at Fun Services are adjusting to the new 'normal' and want to make sure your children don't miss out on the FUN and MAGIC of the Santa's Secret Shop/Holiday Gift Shop experience.  We will be offering a virtual holiday shop experience that will give them the same excitement and they can do it from home or a classroom depending on what develops over the next few months.  We will be ready and make sure you don't miss a thing!
We have adjusted our cleaning and sanitizing protocols to adhere to the CDC recommended COVID-19 guidelines. 
Call us today to find out more about our holiday shop experience that you can get from your LOCAL holiday shop provider!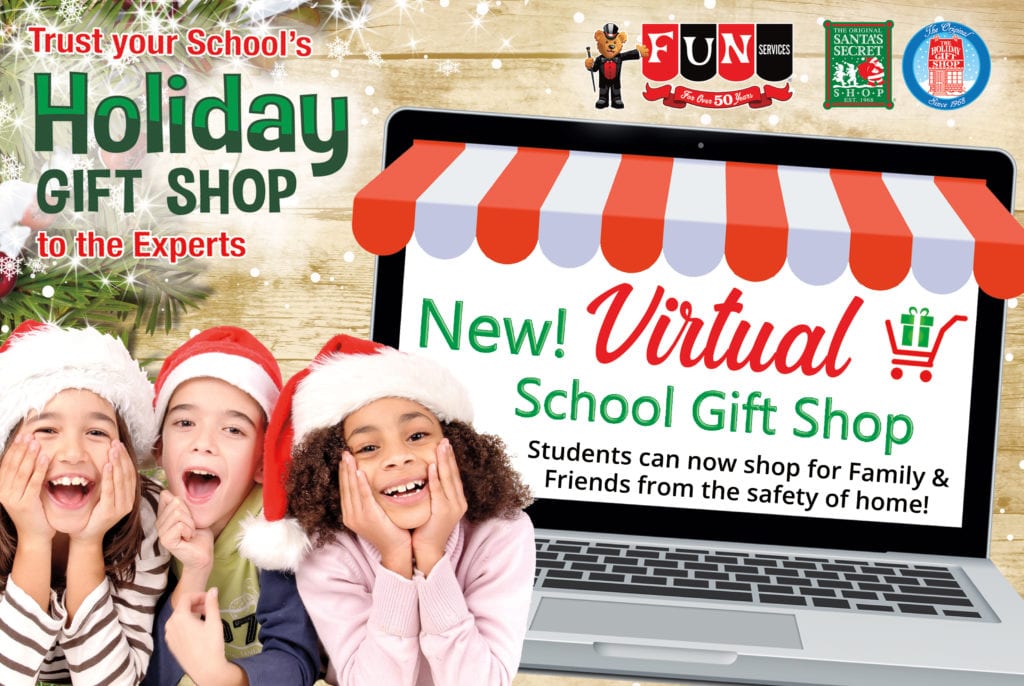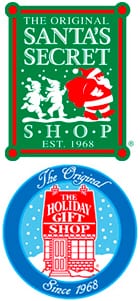 Let Fun Services put the "FUN" into your next event!
At Fun Services we can help your organization achieve your goals whether it's to raise money, provide entertainment or all of the above!  We are a local company serving the Chicagoland area, including Northern Illinois and Southern Wisconsin, for over 50 years.  With over 100 choices in entertainment we can make your event planning easy and stress-free!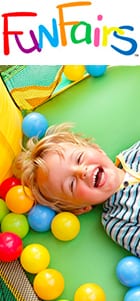 Santa's Secret Shop/Holiday Gift Shop:
Make the holidays extra special for your students with the leading gift shop program that lets children experience the thrill of "secretly" buying gifts for family and friends.
Fun Fairs And Carnivals:
Make your Fun Fair or Carnival an opportunity to bring your community together and for you to raise money for your organization.  With over 50 years of experience and over 100 selections, Fun Services will help your Fun Fair be a memorable success!
Corporate Events:
We can provide a wide range of entertainment options according to the specific needs of your event, anything from interactive inflatables, carnival games, giant slides and much, much more.
Call us today to turn your ordinary occasion into an extraordinary event!