For over 50 years Fun services has been helping groups to raise money through our Fun Fairs Program.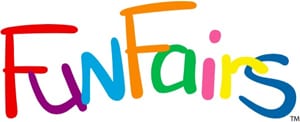 Carnival style games, prizes and a festive atmosphere are featured in these events, creating an exciting opportunity to bring your community together.
Carnival and Midway Games:
Our team works hard throughout the year to provide our customers with the highest quality and variety of games. We offer both games of skill and games of chance, designed to appeal to adults, as well as to your youngest players. Our games are updated often, according to current trends, so your event will be fresh and exciting year after year!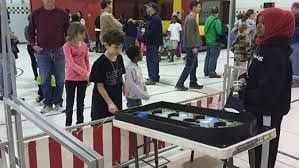 Festive Booths:
Our red and white striped booths create a recognizably festive atmosphere that is sure to attract a crowd.  Fun Fairs are available year-round with booths that are designed to be set up indoors or out, depending on the season.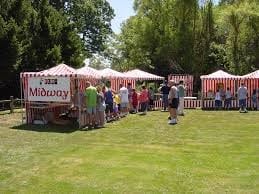 Hundreds of Prizes:
We offer an ever-changing and high-quality inventory of popular and trendy carnival prizes. We provide selections ranging from cuddly stuffed toys to licensed sports team novelties that are designed to make your guests want to play to win! Consignment prize packages are available.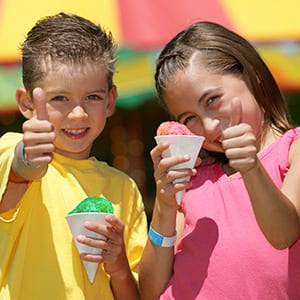 Extra Fun:
Fun Services creates an opportunity for you to add some liveliness to your event. Choose from a wide variety of inflatables, attractions and concession machines. 
We deliver:
We can help your event planning to be easy and stress-free.  We offer options that range from delivery, set up and take down to full service support. Let us bring the Fun Fair to you!
Service is in Our Name:
We believe that your Fun Fair should be just that-FUN! We provide the services and support while you enjoy the event! You can count on Fun Services to help make your event another Fun Fair success story!